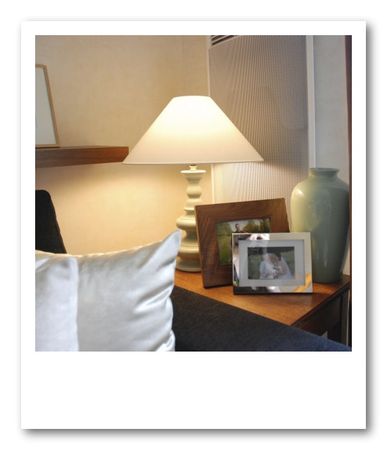 Voici le relooking tout simple d'une lampe achetée à La Trocante pour 4€.
Here's the super simple makeover of a thrifted lamp (bought for like 3$)
La voici au départ :
This is the before shot :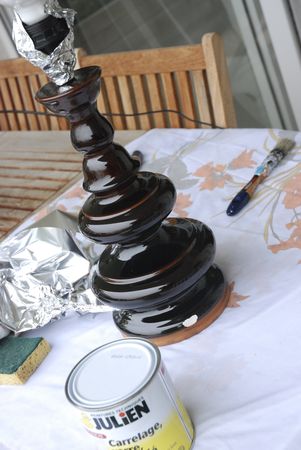 Après la sous-couche :
After primer :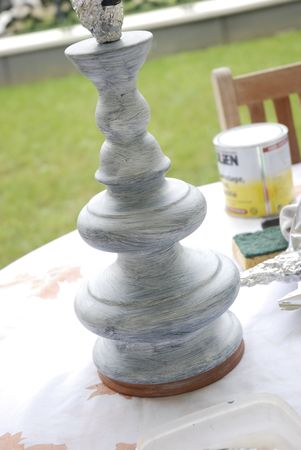 Et après 2 couches de peinture Farrow & Ball N°91 (utilisée aussi ici pour ma tête de cerf)
And after 2 coats of Farrow & Ball paint N°91 (also used for my deer head here)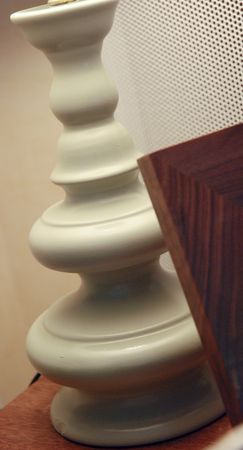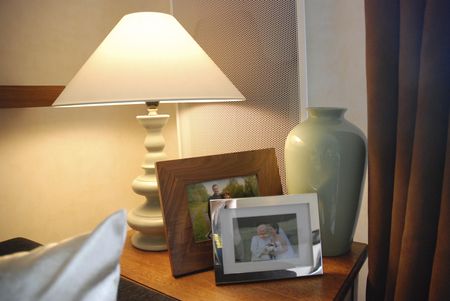 Petit rappel, avant la table était comme ceci :
Just to remember how the table looked like before :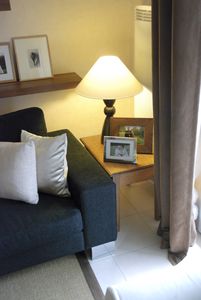 Bon week-end à tous !
Happy week-end to everyone !