We've been away last week-end ... and I've been able to try our new "toy" : a new grey camera lens filter that allows us to get lovely effects, especially with the moving water / people ... I can't wait to try it during a storm in winter ! Hope you enjoy it !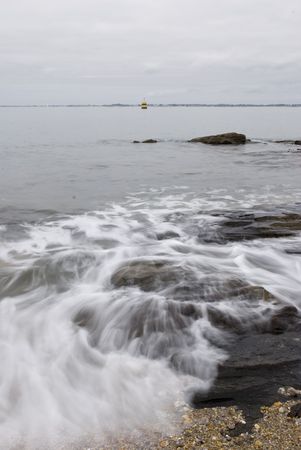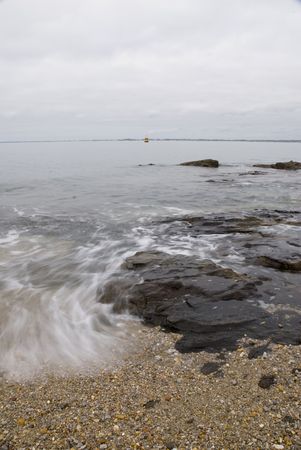 Pictures taken in Pénestin, Morbihan (France)

We've been enjoying a fantastic stay a Hotel La Bretesche in Loire-Atlantique, beautiful place and great great food !